Gramercy Wellness & Acupuncture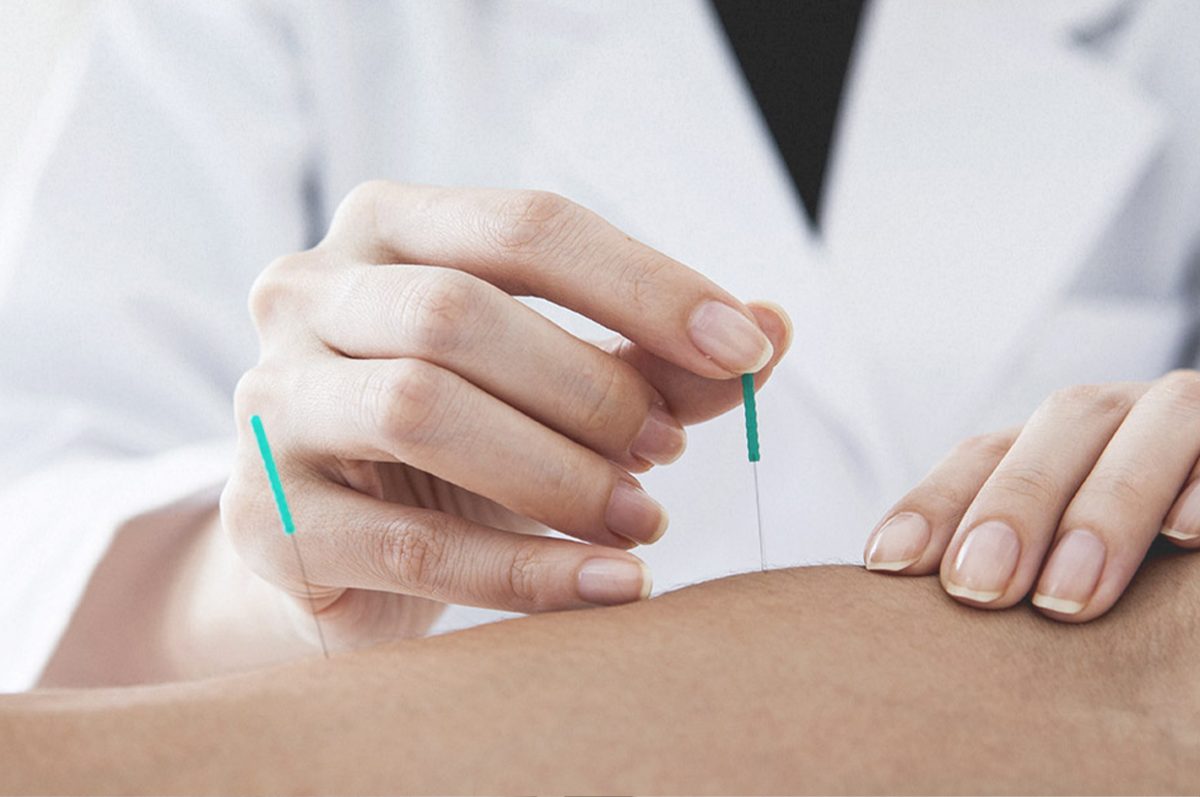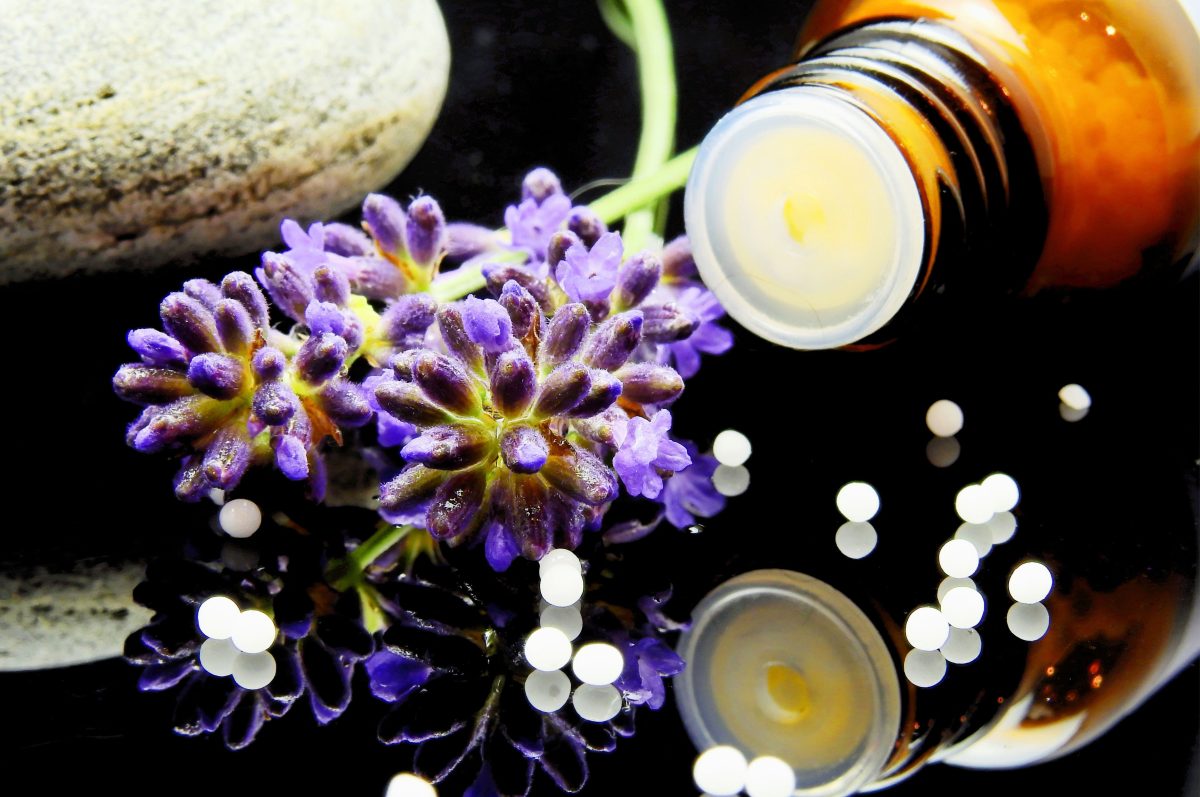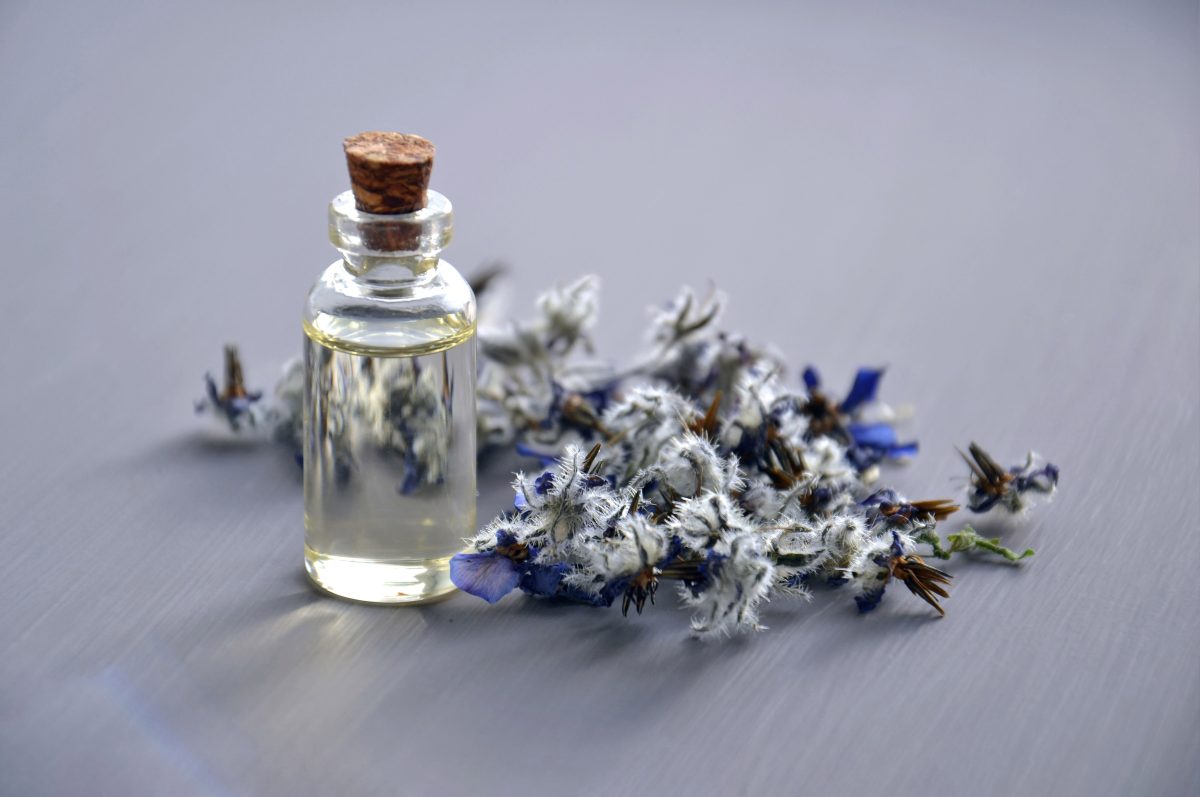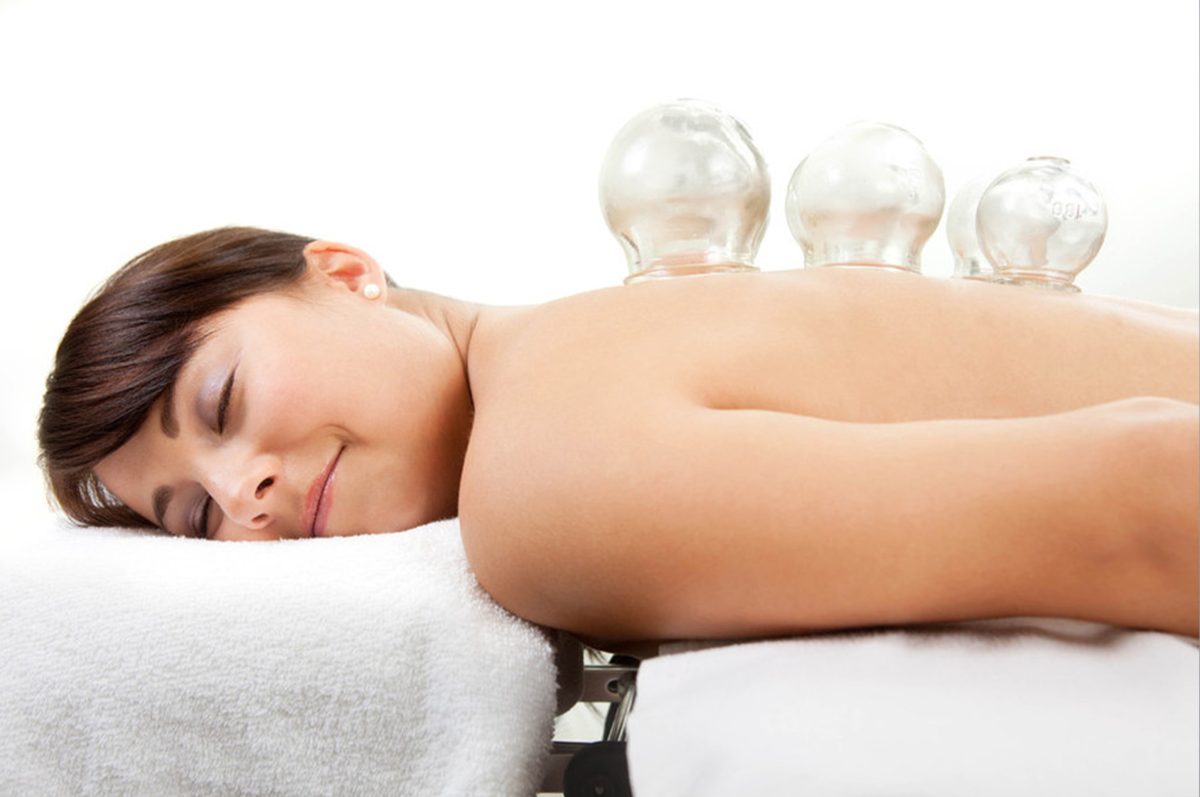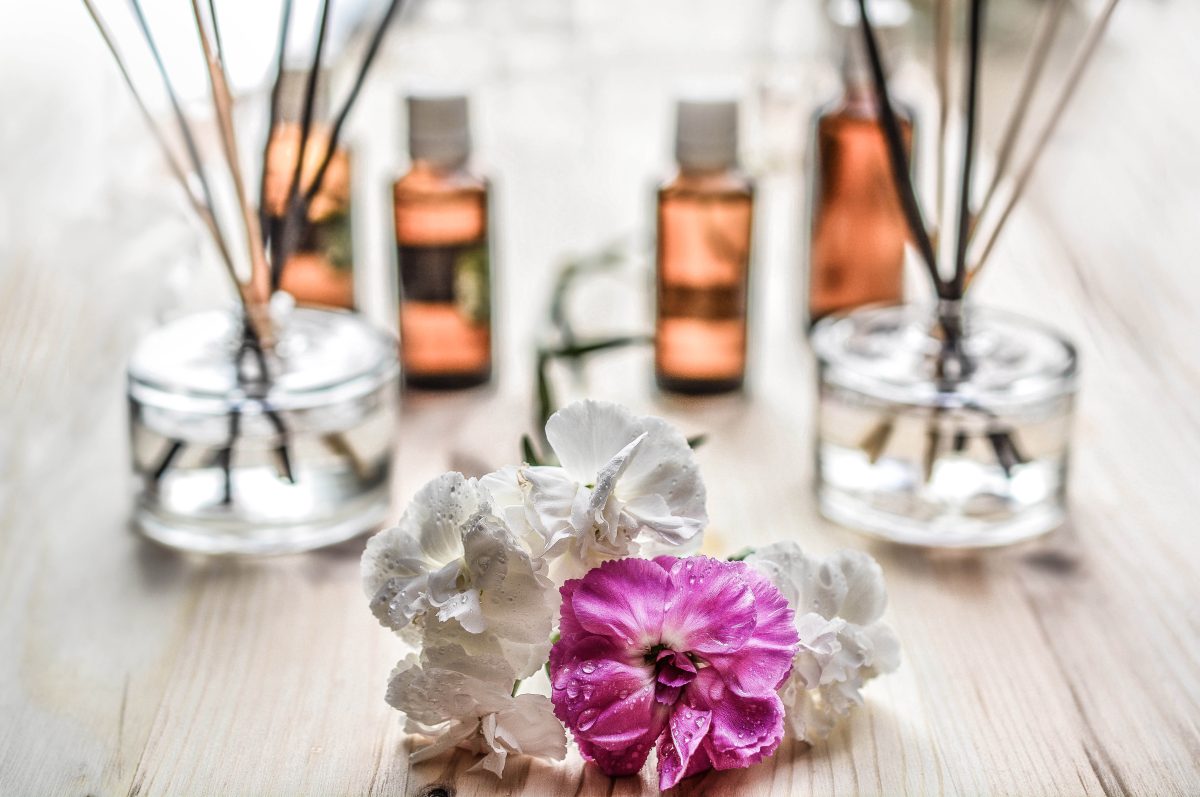 PRINCIPLES
Traditional Chinese Medicine is based on the principle that we as people are merely a reflection of nature. By understanding the cycles and rhythms of nature, we can harmonize and balance the layers of mind, body, and spirit, thus bringing the patient back to a state of health and well-being. Because the body always functions in a holistic manner, one ailment may affect other parts of the body that the patient may not even realize. With TCM principles, Gramercy Wellness & Acupuncture will address the entire body, not just the isolated problem.
Using techniques such as acupuncture, we can manipulate the Qi body to address our physical and spiritual ailments. We use needles that are stainless steel, sterilized, and one-time use disposable. They range in different gauges (thicknesses) and are chosen based on the patient and the ailment being treated. We insert these needles into specific acupuncture points which correspond to different meridians (energy channels) in the body. These meridians are pathways of energy that connect directly to the deeper organs and tissues of the body. By opening the flow on the periphery, the internal pressure can be vented out and balance is reestablished.
Cups are applied onto the skin and a suction is created, pulling the skin up. It is meant to increase blood flow to certain areas to the body.  It is used to treat respiratory diseases such as the common cold, pneumonia and bronchitis. Cupping also is used on back, neck, shoulder and other musculoskeletal conditions involving stiffness and pain.
Guasha is a natural, alternative therapy that involves scraping your skin with a massage tool to improve your circulation.  Much like cupping, Guasha is intended to address stagnant energy, called qi, in the body that practitioners believe may be responsible for inflammation. Inflammation is the underlying cause of several conditions associated with chronic pain. Rubbing the skin's surface is thought to help break up this energy and allow it to escape through the surface layer of the body.
Tuina is a hands-on body treatment that uses Chinese taoist principles in an effort to bring the eight principles of Traditional Chinese Medicine (TCM) into balance. The practitioner may brush, knead, roll, press, and rub the areas between each of the joints, known as the eight gates, to attempt to open the body's energy and allow for increased circulation. Techniques may be gentle or quite firm.
During a hot stone massage, smooth, flat, heated stones are placed on specific parts of your body. It's used to help you relax and ease tense muscles and damaged soft tissues throughout your body.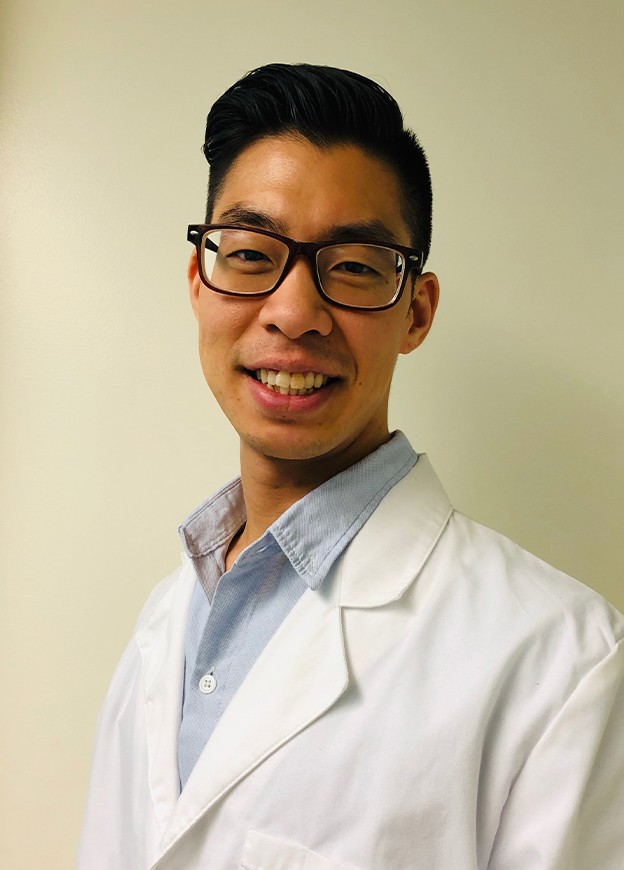 Jeff is a New York state licensed acupuncturist who received his degree in Chinese Medicine from the Beijing University of Chinese Medicine. He also holds a degree in Mechanical Engineering from the University of Connecticut. He is a unique blend of western scientific thought and eastern naturalism and is able to explain the concepts of Chinese Medicine in a simple yet thorough manner.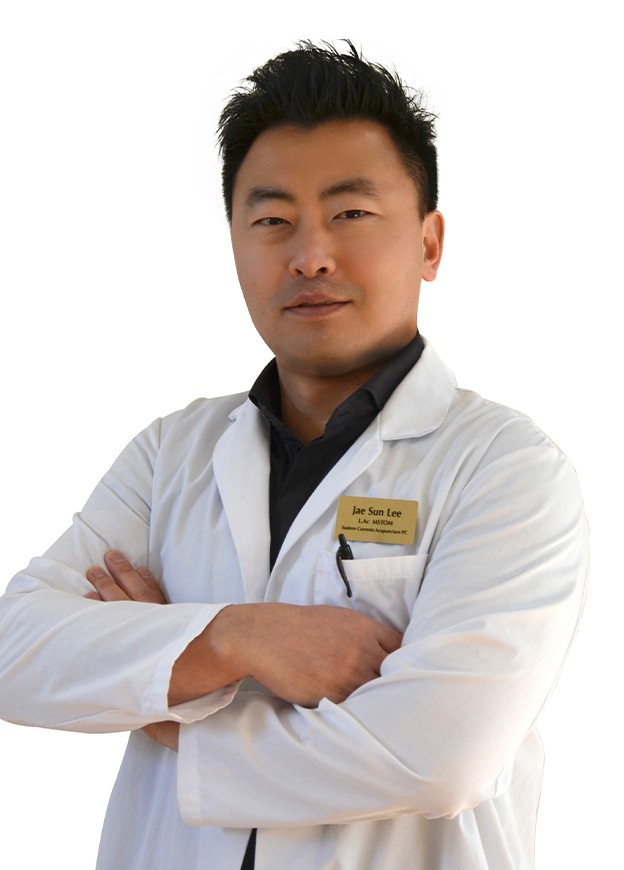 Jaesun Lee is a practitioner of TCM (Traditional Chinese Medicine). Jaesun is nationally board certified diplomate of Acupuncture and Chinese Herbs at NCCAOM in the United States and board licensed in New York and New Jersey. Jaesun Lee received his Master of Science in Traditional Chinese Medicine in Acupuncture and Herbs from Pacific College of Oriental Medicine.
view the services we provide
WHAT DOES AN ACUPUNCTURE SESSION ENTAIL?
The acupuncturist will usually begin by asking the patient's first chief complaint and assessing its root causes and symptoms. The practitioner determines which acupuncture points will best treat the chief complaint as well as the underlying conditions that caused the issue. The needles are inserted and then usually stay in the patient for approximately 15 to 20 minutes, depending on a range of factors. Overall it is a gentle, painless and relaxing experience. Following treatment, the practitioner will determine an ongoing care plan which may involve other medical specialists. Oftentimes, adjunct treatment modalities such as Tuina (Chinese medical massage), cupping, or Guasha (scraping) will be used in conjunction with acupuncture to enhance the therapeutic effects.
WHAT AILMENTS CAN ACUPUNCTURE TREAT?
The World Health Organization (WHO) has listed the following symptoms, diseases and conditions that have been shown through controlled trials to be treated effectively by acupuncture: 
Addiction
Anxiety
Arthritis
Asthma
Bronchitis
Carpal tunnel syndrome
Chronic fatigue
Colitis
Common cold
Constipation
Dental pain
Depression
Diarrhea
Digestive trouble
Dizziness
Dysentery
Emotional problems
Eye problems
Facial palsy
Fatigue
Fertility
Fibromyalgia
Gingivitis
Headache
Hiccough
Incontinence
Indigestion
Irritable bowel syndrome
Low back pain
Menopause
Menstrual irregularities
Migraine
Morning sickness
Nausea
Osteoarthritis
Pain
PMS
Pneumonia
Reproductive problems
Rhinitis
Sciatica
Seasonal affective disorder (SAD)
Shoulder pain
Sinusitis
Sleep disturbances
Smoking cessation
Sore throat
Stress
Tennis elbow
Tonsillitis
Tooth pain
Trigeminal neuralgia
Urinary tract infections
Vomiting
Wrist pain