At Gramercy Physical Therapy, we understand the vital role that custom-made foot orthotics play in addressing various musculoskeletal conditions. By crafting orthotics tailored to the unique needs of each patient, we strive to enhance their functional comfort and mobility while improving their well-being.
Why Custom Orthotics?
Custom-made foot orthotics offer unparalleled alignment correction and support to address biomechanics imbalances. Here at GPT, orthotics are meticulously designed based on precise mold casting and assessments of an individual's foot structure, gait, and specific conditions. By aligning the feet and optimizing their function, custom orthotics help distribute body weigh, reduce stress on joints, and mitigate excessive pressure on vulnerable areas. The result is improved posture and enhanced functional activity.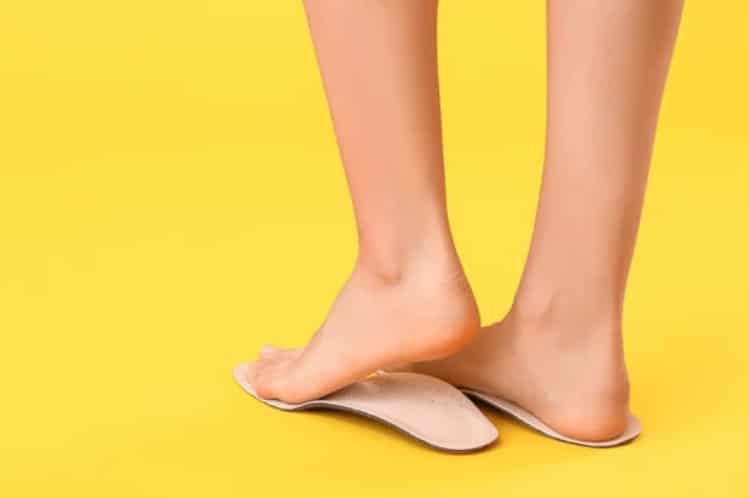 Discover the advantages of choosing orthotics at Gramercy Physical Therapy:
1. Patient-Centered Approach: At Gramercy Physical Therapy, we prioritize active listening to comprehend your concerns while understanding your level of physical activity.
2. Expert Gait and Postural Analysis: Our team of specialists conducts comprehensive assessments of your gait, posture, and foot alignment to ensure precision in creating orthotics tailored to your specific needs.
3. Cutting-edge Casting Techniques: We employ state-of-the-art casting plaster methods, guaranteeing the utmost accuracy in capturing the necessary measurements for crafting custom orthotics.
4. Competitive Pricing: Gramercy Physical Therapy offers the most competitive prices in the industry, ensuring accessibility to superior orthotic solutions without compromising on quality.
5. Corporate Group Discounts: In addition to our individual services, we extend exclusive corporate group discounts, making it easier for organizations to prioritize the well-being of their members.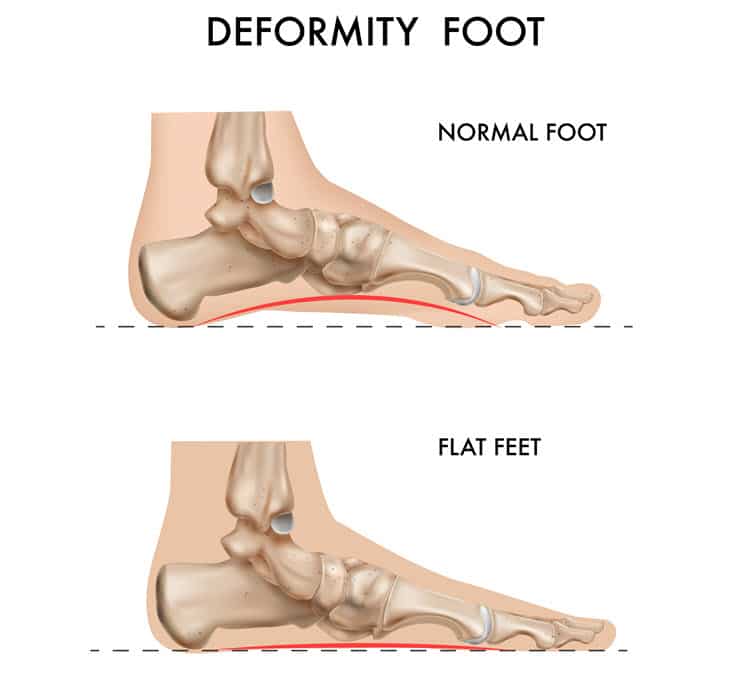 Experience the professional excellence of Gramercy Physical Therapy's orthotic services today. Contact us to embark on a journey towards enhanced comfort and improved mobility. Gramercy Physical Therapy is where exceptional care meets tailored solutions for your unique needs. 
Contact us today for a step towards improved comfort and mobility!