Manual Physical Therapy
As one of the most specialized clinics for manual therapy in Manhattan, NYC, Our Gramercy PT team applies manual physical therapy protocols to treat musculoskeletal and post-operative conditions.
We specialize in hands-on manual physical therapy. Our staff consists of dynamic physical therapists, occupational therapists who are among the top in their fields.
While strength and stability training is an integral part of the restorative journey, manual therapy is the focal treatment approach for all GPT therapists. Manual therapy is also one of the most difficult therapeutic interventions but for us in Gramercy Physical Therapy, it is also the most rewarding one.
---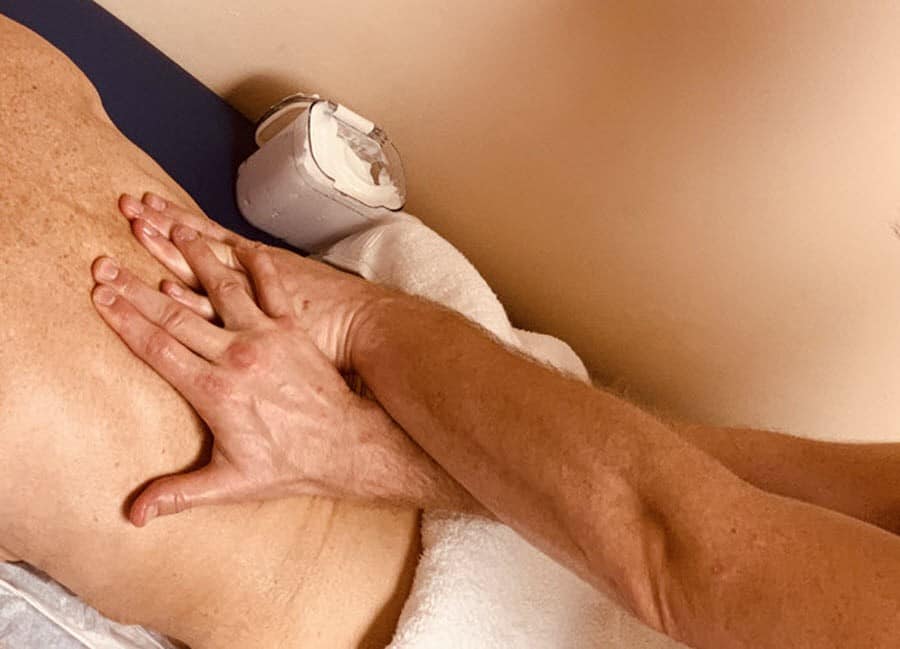 Whether you are dealing with an acute injury or chronic pain, seeing a seasoned manual physical therapist will provide you the best and effective treatment.
---
Lower back conditions that are commonly treated include:
Lower back spasm
Lumbar radiculopathy- radiating pain to buttock and leg.
Discogenic pain (e.g. herniated disc)
Sport injury related back pain
Sciatica
Facet joint pain
Post surgical (e.g. discectomy, fusion, laminectomy)
Post-partum pain
---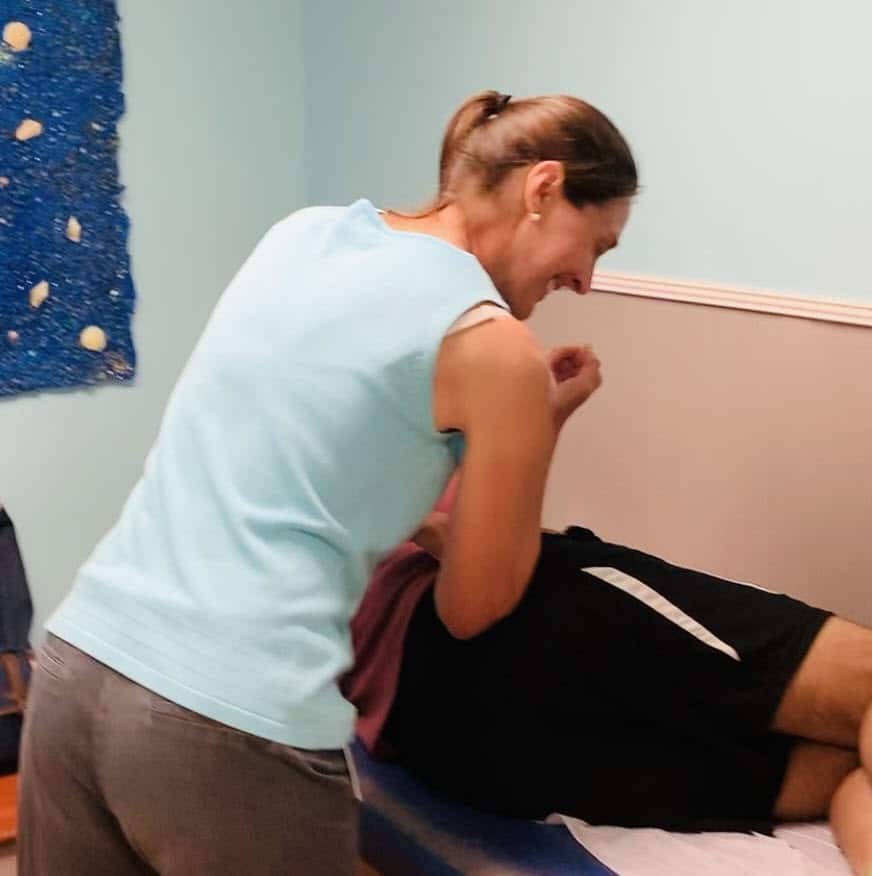 ---
Neck:
Neck pain (Cervicalgia)
Cervical radiculopathy
Cervical disc herniation
Headaches (e.g. occipital neuralgia)
Poor posture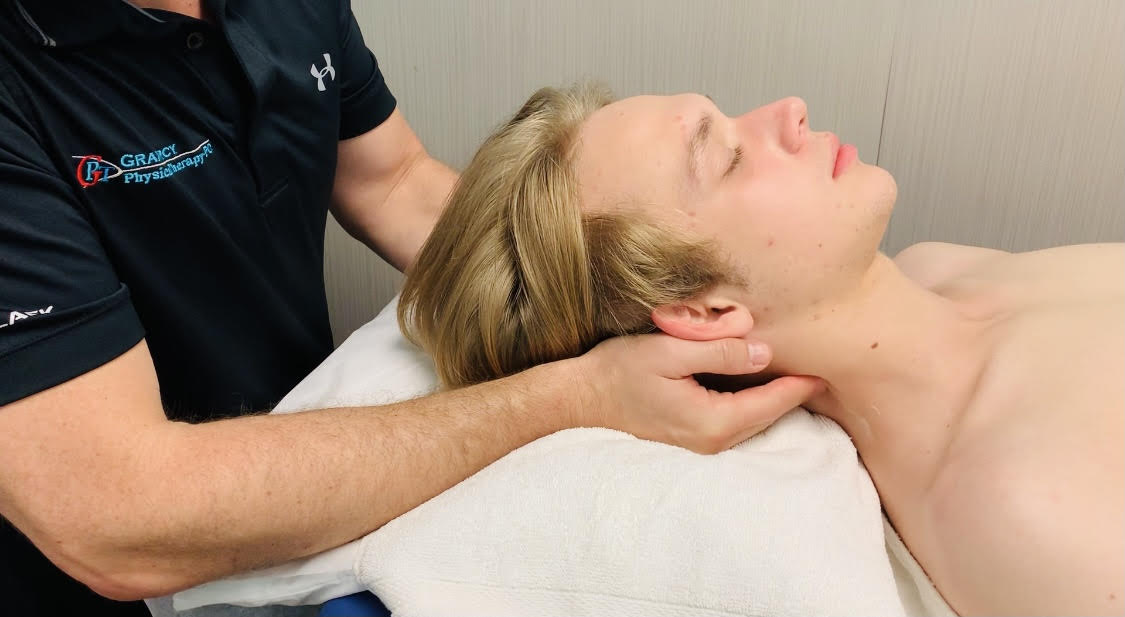 ---
Upper extremities:
Shoulder pain
Post-operative shoulder pain (e.g. rotator cuff surgery, arthroscopic labral repair)
Frozen shoulder (adhesive capsulitis)
Tennis elbow (lateral epicondylitis)
Golfer's elbow (medial epicondylitis)
Carpal tunnel syndrome
---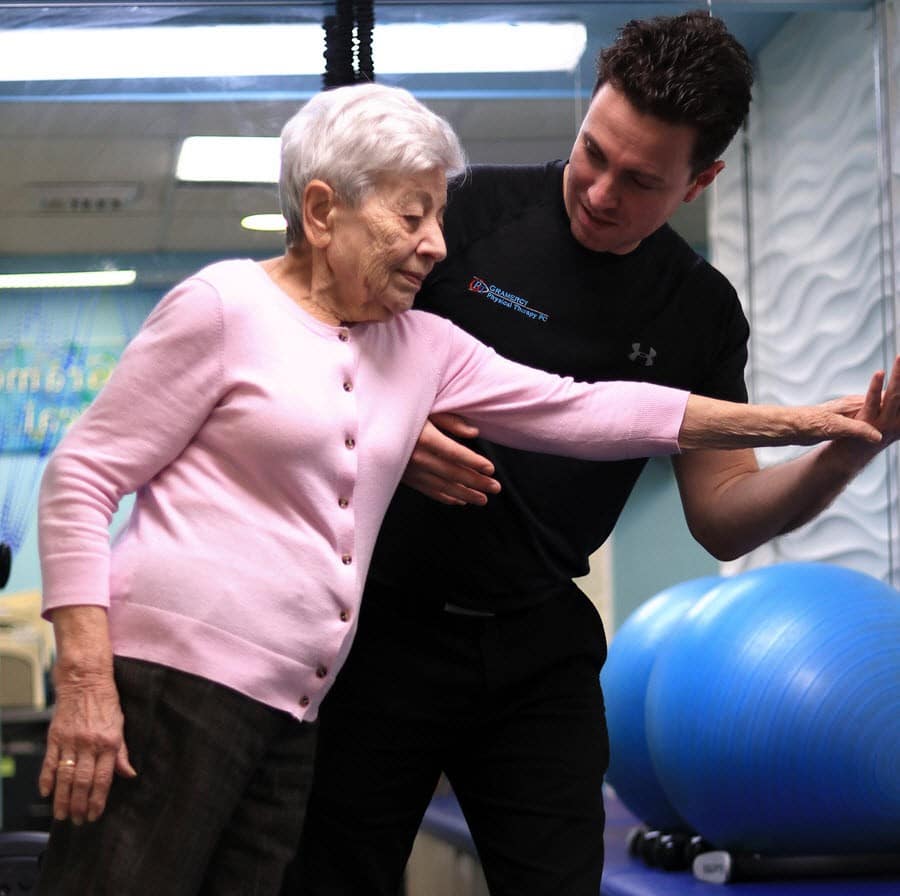 ---
Lower extremities:
Plantar fasciitis
Achilles tendonitis
Ankle sprain
Generalized knee pain
Post-operative pain (e.g. ACL reconstruction, meniscal repair/ meniscectomy)
Patellafemoral syndrome
ITB pain
Generalized hip pain (e.g. osteoarthritis)
---